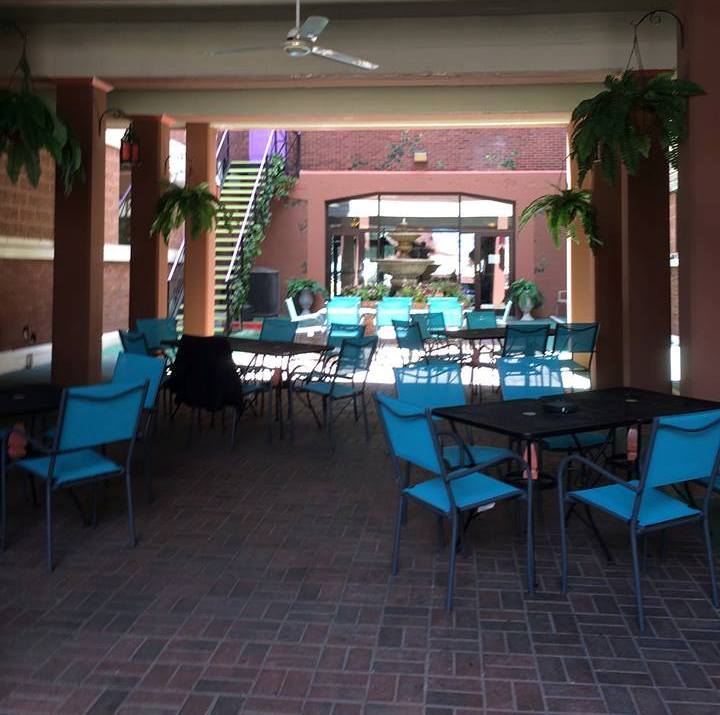 La Crosse Rubber Mills Company
Take a step back in time and into a 19th century historical landmark. La Crosse Rubber Mills/La Crosse Footwear manufactured rubber boots from 1897 – 2006. Now, the factory has been transformed into a multi-use facility. The 432,000² ft. building is energy compliant and includes a restaurant, banquet facilities, outdoor courtyards, commercial offices, storage facilities and unique flats for an independent, all-inclusive lifestyle
Quisque nibh justo, congue ut erat at, aliquet efficitur purus. Integer venenatis odio vitae orci efficitur mollis. Donec ultrices diam dictum dignissim vestibulum. Proin eleifend nunc nunc. Sed non arcu eget lorem viverra sodales.
Boot Hill Pub
Welcome to Boot Hill Pub. We are located on a landmark called "Indian Hill" at 1501 St Andrew Street, just minutes from the La Crosse Airport and at the center of La Crosse, WI.
Our pub menu features delicious American comfort foods, including broasted chicken, burgers and sandwiches, pizzas, and a rotating menu of seasonal items. Our signature appetizers include: Cheese Curds the size of golf balls, Jumb-O Onion Rings the size of donuts, and tangy Bang-Bang Shrimp.
What would a Wisconsin Friday night be without our famous Fish Fry? We feature beer-battered, deep-fried cod filets. Our soup and salad bar are included.
Boot Hill has a wide selection of wine, beer and spirits. We stock several popular beers from Leinenkugel's, Deschutes, New Glarus, and Ale Asylum, as well as all your favorite domestics. We also feature locally made, Lost Island wines.
Banquet Facilities
Looking for a space to host a wedding reception or graduation party? Need a location for a company conference? Planning a surprise party for a birthday or anniversary? Look no further. We have public and private spaces for gatherings of any size. Our dedicated staff are available for catering, bartending, serving, and hosting — whatever you need to make your event a hit. For information, call (608) 782-3826
The Courtyard
Boot Hill Pub's three season courtyard is a very relaxing environment. Whether you're meeting for an imprompteau drink, or planning an outdoor wedding ceremony, this charming space is available for all our guest's needs.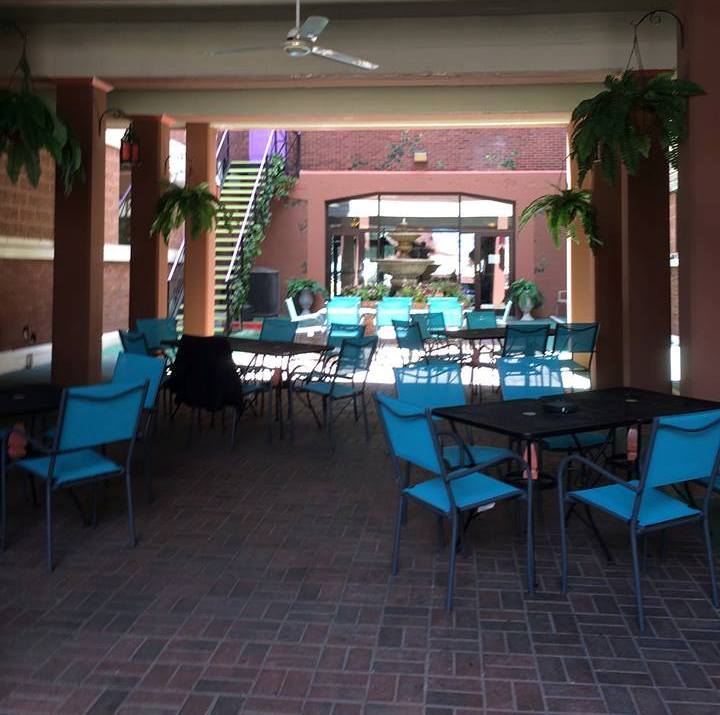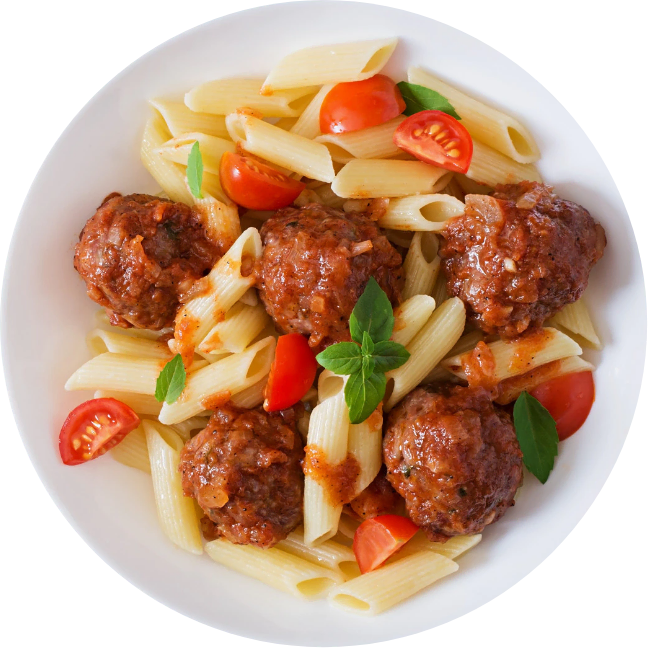 Our Restaurant Focusing On The Fresh Taste Of High Quality Ingredients
Mauris neque nisi, faucibus non elementum in, convallis et eros. Sed pretium sem libero, vel pellentesque purus ultrices ut. In quis leo id massa pulvinar euismod cursus.